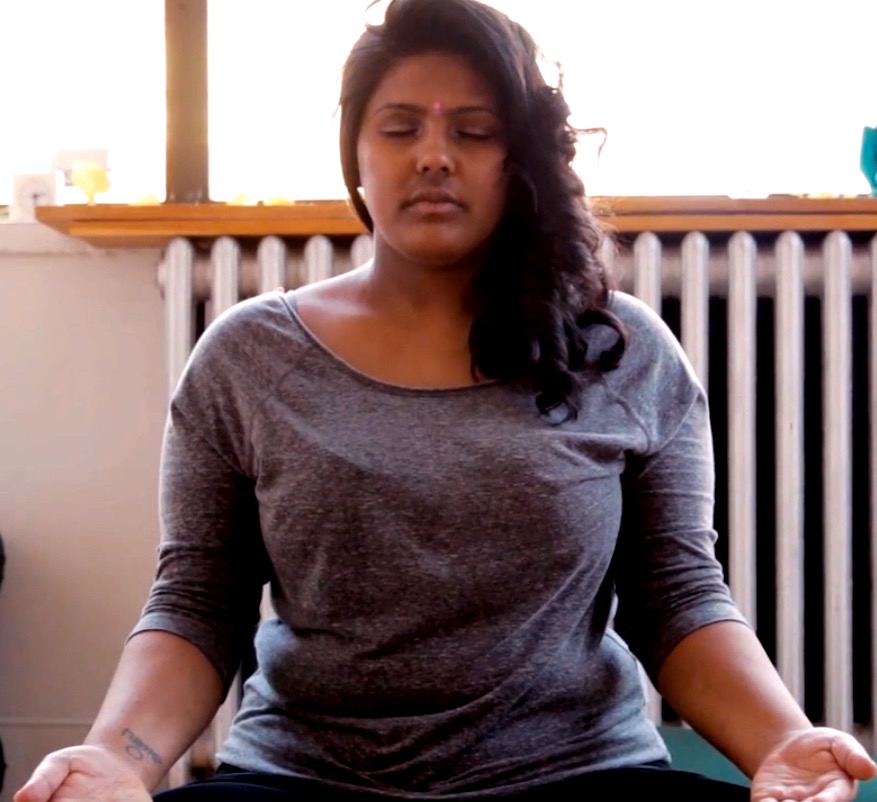 A Love Ethic for Social Change
November 26, 2016
With the release of our documentary The Spirit of Social Change, produced for the Couchiching Institute on Public Affairs, we wish to reflect on how the film advances a conversation that is increasingly relevant in our times. In this film, interdisciplinary artist Nayani Thiyagarajah shares her thoughts on the harmonies between spirituality and social justice which for her are rooted in love. "The essence of everything is really love and kindness," she says in conversation with activist and professor Simon Black, also featured in this documentary.
Nayani's declaration brings to mind bell hooks' observations in her book All About Love: New Visions in which she describes a need for us to embody a loving practice and embrace a love ethic in our engagement with the world. Hooks encourages us to politicize love and to consider it "as the primary way we end domination and oppression," as thinkers before her have proposed.
Two weeks have passed since the election of Donald Trump, a man whose victorious campaign was characterized by fear and hate. This film calls us to consider an alternative vision of the world in which widespread social change can be brought about through spirituality. Hooks, like Nayani, considers cultivating a meaningful spiritual life central to social justice work. And for hooks, Nayani, and many others, this means a profound commitment to love as part of the effort to counter fear, hate, and other social maladies.
This documentary is a modest contribution to a larger conversation and we ask that you not only watch this film but also share it and begin conversations of your own.
We leave you with the wise words of bell hooks, once more, who observed that:
"Fear is the primary force upholding structures of domination. It promotes the desire for separation, the desire not to be known. When we are taught that safety lies always with sameness, then difference, of any kind, will appear as a threat. When we choose to love, we choose to move against fear—against alienation and separation. The choice to love is a choice to connect—to find ourselves in the other."